We ensure that the lunch is Healthy, Nutritious and fully complies with the new Government standard.
We have committed to the Saffron Nutritional Analysis System on invitation from Worcestershire County Council.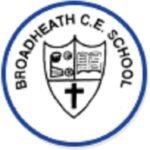 Broadheath CE Primary School
Red Hill C. of E. Primary School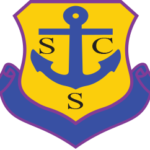 St. Clements C. of E. Primary School
FREE SCHOOL MEALS FOR ALL RECEPTION & KEYSTAGE 1 PUPILS
Please Remember to Book with Your School
Key stage 2 pupils may qualify for FREE SCHOOL MEALS if you are in receipt of any of the following: • income support • Child tax credits • income based job seekers allowance 
Please contact your school for further details.